#EVERYDAY, Formerly MSCED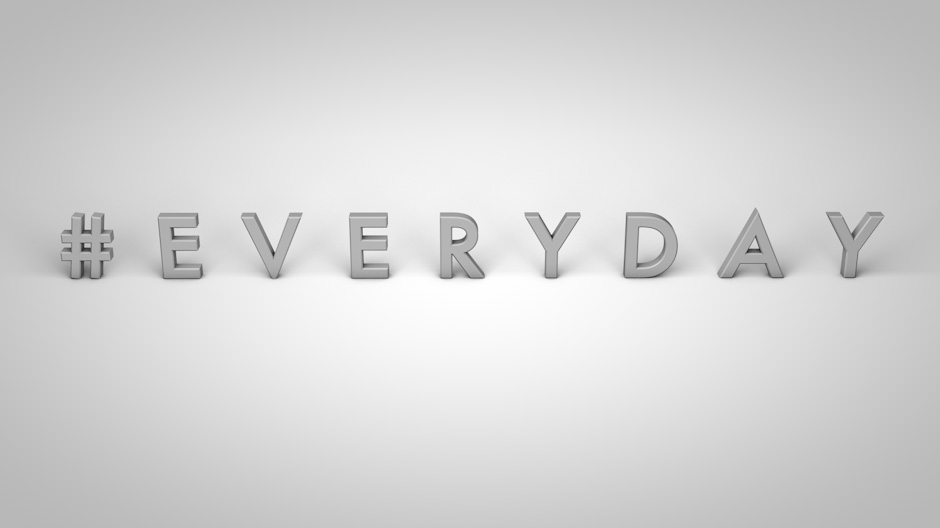 OFFICIAL IMPORTANT ANNOUNCEMENT
As of today (1 Jun 2014 A.D.), "Make Something Cool Everyday" will be known as #EVERYDAY. After 5 months of this I'm tired of typing "Make Something Cool Everyday" every day. Now I will just type #EVERYDAY every day.
I also love #hashtags. #Like, #a #lot. So now I have one called #EVERYDAY that I get to use #every #day.
Also, I don't actually make something "cool" everyday. Some days I make something and it's not cool. So I wanted to use something that would be more accurate.